Belviq Lawsuit Attorneys
Cancer Linked to Belviq Use
Golomb • Spirt P.C.is currently hearing from Belviq users from across the nation. The prescription weight-loss drug has been linked to various forms of cancer, which triggered the Food and Drug Administration (FDA) to ask the manufacturer, Arena Pharmaceuticals, to recall the drug voluntarily. If you used Belviq and later had a cancer diagnosis, then there could be a connection and grounds for a lawsuit. If enough Belviq users are affected similarly, then a class action could form against Arena Pharmaceuticals.
To make the most of Belviq lawsuits, we would like to hear from as many Belviq users as possible. Please call (215) 278-4449 and connect with our legal team. We have successfully recovered more than $2 billion in verdicts and settlements for clients in individual lawsuits and class action litigation, so we know what it takes to go head-to-head with Big Pharma.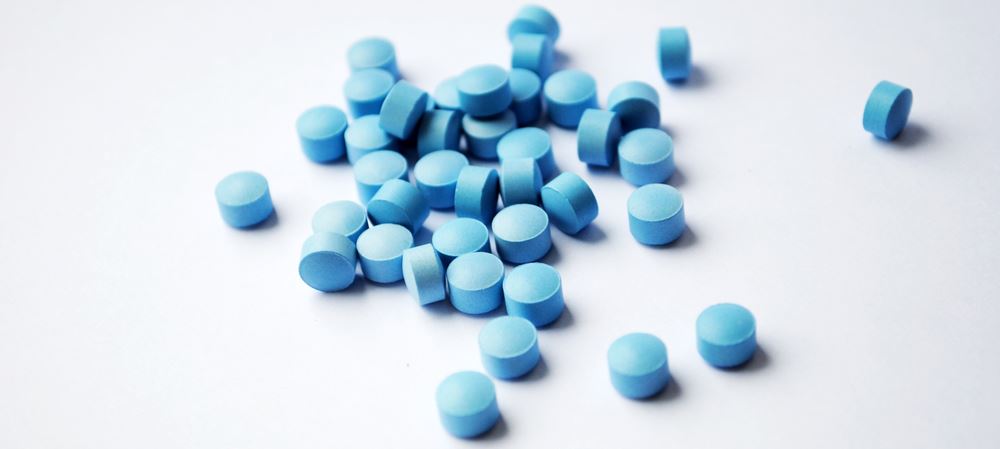 Belviq's Link to Cancer
The FDA initially approved Belviq (lorcaserin) in 2012 as a drug to control weight gain and reduce obesity in users. In early 2020, though, the drug was flagged for a recall after the FDA became aware of an inordinately high rate of certain types of cancer in the drug's users. Five years of research and data from about 12,000 users were used to reach that decision. Nearly 8% of the users in the study who took Belviq developed cancer, which was an incident rate about 10% higher than users who were given a placebo.
Three forms of cancer, in particular, were prominent among Belviq users:
Lung
Pancreatic
Colorectal
Although Eisai Inc., the parent company of Arena Pharmaceuticals, denied that Belviq was the cause of the users' cancers, it accepted the FDA's voluntary recall. The drug is currently no longer available on the medical market except for in rare circumstances when there is no alternative or when it would be unsafe to switch a patient to a new drug* at that time.
Have Belviq Lawsuits Been Successful?
With the FDA's recall happening in 2020, Belviq lawsuits are not fully developed. None have been seen through to a concrete solution like a settlement or verdict. This is why it is so important that more Belviq users come forward and bring their health issues and cancer diagnoses to Golomb • Spirt P.C.An individual's story and case become more compelling when it matches with the cases of many others, so let's all work together to get justice and compensation for Belviq users.
Do You Qualify for a Belviq Lawsuit? Find Out Today
Not everyone who has taken Belviq will be eligible to file a lawsuit or join a class action. Let our attorneys help you determine the validity of your case and what legal action you should do afterward.
Ideal Belviq lawsuit candidates and claimants will match these conditions:
Took Belviq consistently for at least 6 months;
Diagnosed with lung, colorectal, or pancreatic cancer;
No more than 6 or 7 years between Belviq use and cancer diagnosis; or
Lost a loved one who used Belviq to cancer
With a Belviq lawsuit attorney from our firm on your side, you can be confident that your case is being examined and progressed correctly. It would be our honor to deal with all of the complex steps and stages of your claim, lawsuit, or class action while you focus on rest and taking care of yourself.
---
Let our nationwide legal team help you. Call (215) 278-4449 now.
---
Special Note*
You should not stop taking a Belviq prescription without first consulting with a trusted physician. There might be alternative drugs that you can be prescribed. Your doctor might also determine that continuing use of Belviq could be safer for you than its immediate discontinuance.